Eco gift wrap
by envet
Regular price

$7.00
Sale price
Share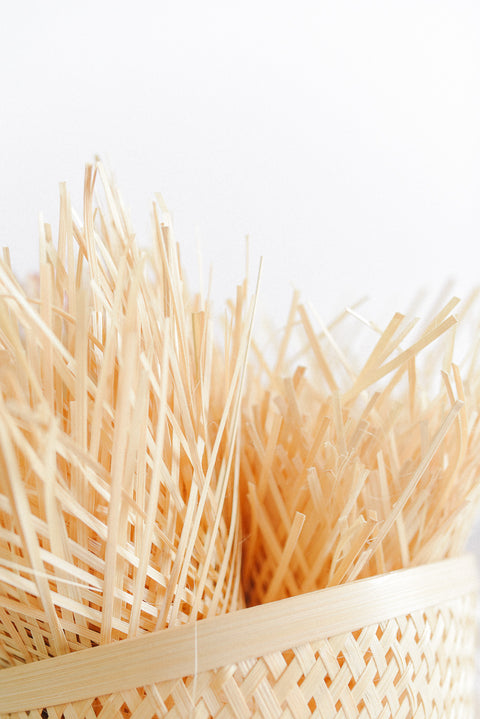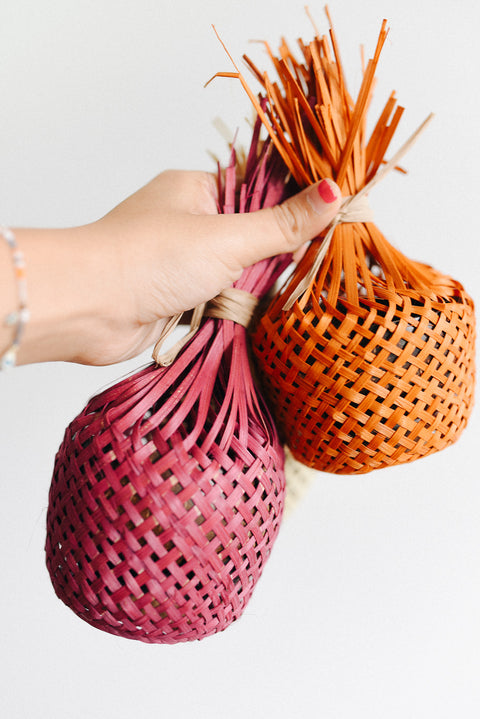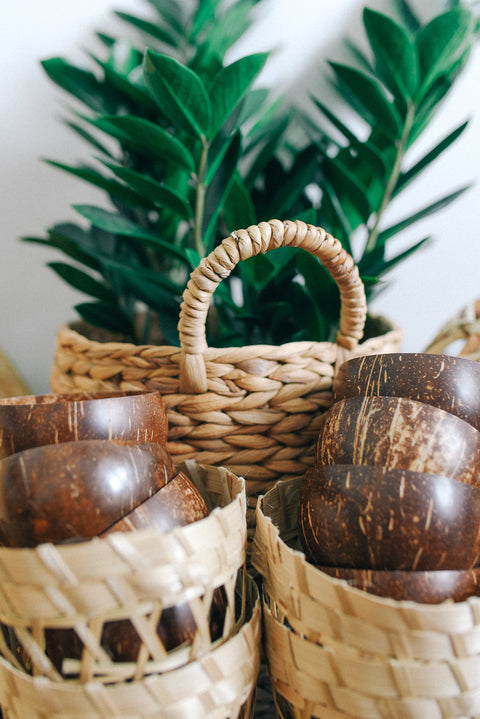 What is Eco-wrap? 

Brand packaging is one of the many essentials parts of a brand.  Eco-wrap is our attempt to take a tiny step to a greener earth by reducing packaging wastage. 
What does Eco-wrap contain?
Eco-wrap includes a coconut shell wastage that has been polished and therefore can be reused as a bowl for everyday use. The coconut shell is wrapped in a biodegradable bamboo material and then knotted by using wastage of 'Eceng Gondok'. 
Two interesting facts about our Eco-wrap material;
Our biodegradable bamboo material is normally used for villagers in Indonesia to go to wet-market to carry loose eggs.
'Eceng Gondok' is a type of plants that keep growing in a lake that has to be cut down regularly. The wastage of 'Eceng Gondok' is made into rope or any other type of crafts.  
Our Eco-wrap is a thorough process and all the materials are sourced in Indonesia. 
Packaging process and delivery.
If you would like to choose eco-wrap as your packaging option, simply add eco-wrap to your cart. We will be notified and pack your order/s with our eco-wrap. We would like to thank you in advance for helping to reduce the usage of bubblewrap and card-boxes. 
Eco-wrap order/s will be delivered on the same day services. Please note that this is only available within Singapore addresses.