Call me Grace Earrings (comes in three colours)
by envet
Regular price

$50.00
Sale price
Share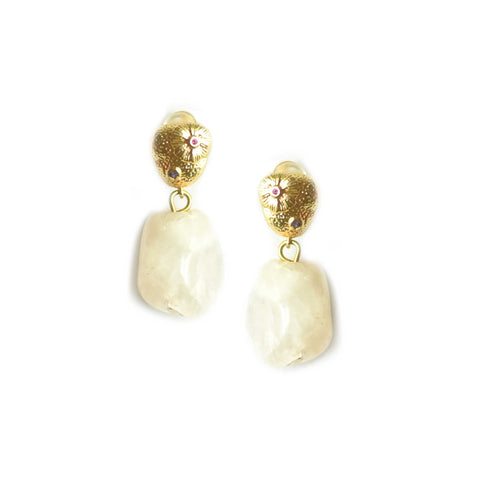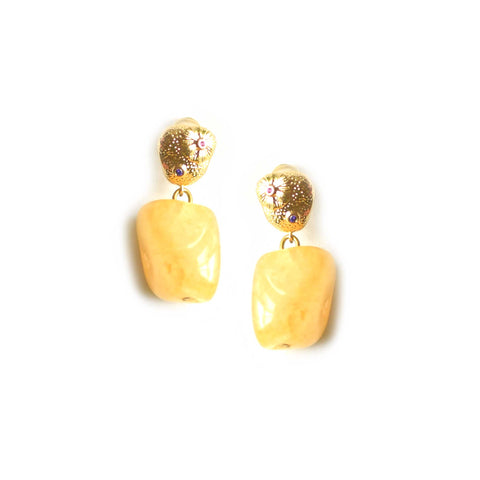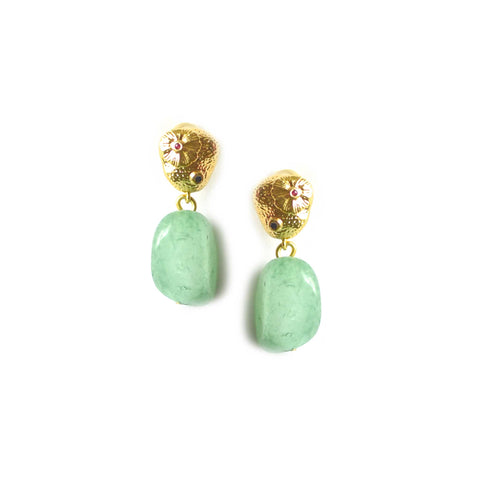 Glam Collection, the latest collection of Envet, is ready for the New Year. We are bringing back one-of-a-kind, limited, bold-ass, statement earrings. Naming them after all the iconic women of all time.
Details of the earrings: 
Yes, they are made from

crystal. 

100% handmade 
The stud is made from 18K gold plated and is a nickel-free material. 
Dangles at 5cm. 
Perfect to be worn on a night out, weddings, end-year corporate events, and all types of events when you just feel confident to flaunt them. 
Handmade in Singapore. 
We will not repeat this design as the materials were purchased in Bali in a limited quantity.